SMS Wiring division maintains stock to build many configurations of pigtails and cables using high quality cables and connectors. Whether you need KTK, Micro-D's, Amphenol, Molex, or Lemo connectors, we've got you covered.   Custom jobs welcomed!  We keep stock so that we can be responsive to customer needs and delivery most orders within one-day.  All pigtails/cables are built to IPC-A-610 Class III and IPC-A-620 standards.
From programming cables to transducer cables, and yard cables to extension cables, SMS has got you covered.  We manufacture all types of cables used in the MWD industry.  If you have a need for any cable, be it communication, signal, or power, give SMS a call today for pricing.  We also do cable repairs on any cable.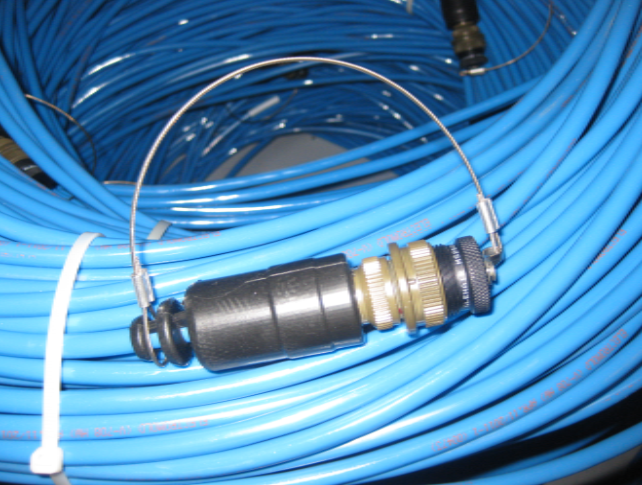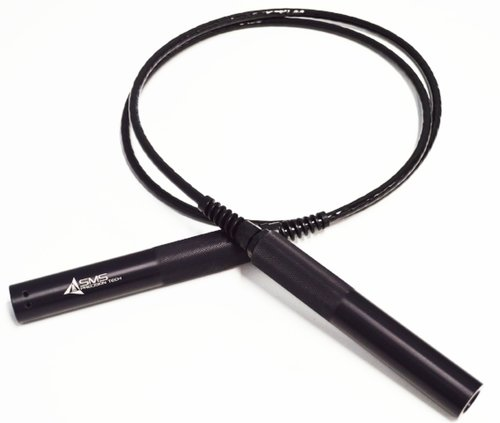 Any Cable, Any Length, Any Connector.
SMS Pigtails are built in-house using proven, high quality components that withstand the harsh downhole environment.  SMS pigtails are manufactured to the highest standards and quality tested on an automated test box for accuracy.  (Copies of the test reports are available upon request.) We also do cable repairs on any cable.
SMS pigtails feature:
Our KTK connectors are made with PEEK material, not GRE (Glass Reinforced Epoxy).  PEEK is a high temp plastic with a higher tolerance for shock and vibration.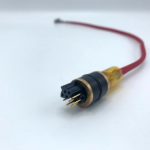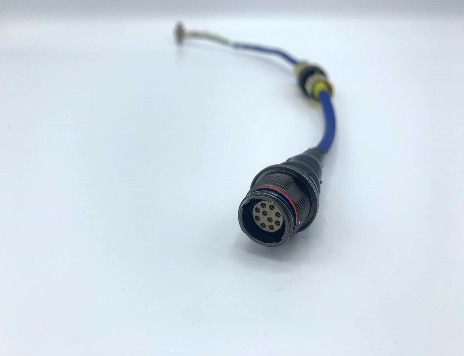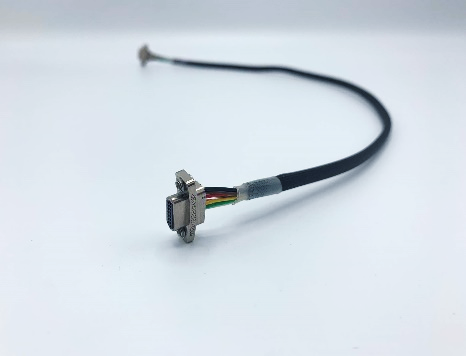 we offer color-coded, high temperature sleeving for easy identification, i.e., red sleeving for pulser, yellow for directional, blue for battery, etc. Not only is the color-coded sleeving convenient, it also protects your pigtails by stabilizing the wires to prevent wear on the insulation.